"100% GNU, 100% Freedom, Absolutely yours"
PlexyDesk runs on Any Device, Any OS
"Lightweight Desktop Manager"
Minimal Clutter Free Design - Low Resource Usage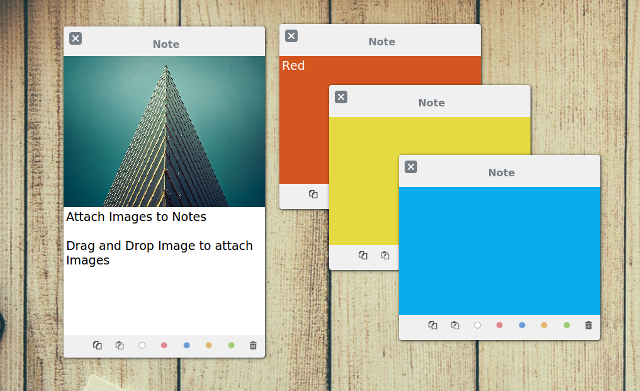 Desktop Notes
PlexyDesk Quick Notes lets you create great looking 'Post it' Notes which you can access easily from your Desktop.
Color Code Your Notes
Highlight your notes with colors
Image Attachments
Easily attach images by just dragging & dropping an image on the note
Auto Save
Automatically saves and updates notes as you type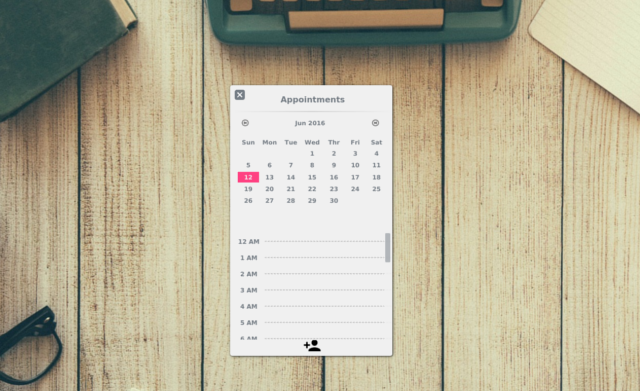 Desktop Calendar
Add a Desktop calendar to view your daily appointments, browse and add events.
Daily Time Line
Visually shows your daily appointments in a time line
Day Browser
Calendar to Quickly navigate past and future appointments
Supports Multiple Calendars
Add separate calendars to keep up with your Home, Work, Social life etc
Millions of Wallpapers Absolutely Free
Access Millions on stunning wallpapers in HD, absolutly free. We have made it super easy to change your Desktop wallpaper from any device. Just drag and drop images or search for wallpapers on Pixabay using PlexyDesk Online Photo Browser.
Save Space and Unclutter Your Desktop
Is your desktop cluttered with files and application shortcuts ?, It's easy to hide all that with PlexyDesk. PlexyDesk can add multiple workspace to extend your visual space, Organize and hide all the ugly icons and create containers to access them easily.